1. Product specification

Special Designs:
01 SKI-FRIENDLY&BREATHABLE, GOOD FOR ALL SEASONS
Three-diamensional braiding technology, comfortable and breathable, Good elasticity, no pilling and lint.
02 ERGONMICS DESIGN, RELIEVE FATIGUE
Four spine shaped curved steel plates are designed to simulate human cartilage suppor and make you comfortable.
03 HIGH QUALITY MAGIC STICKER, INDEPENDENT PRESSURE
Double-layer durable band, which can be pasted to assist pressure double pin waist, adjustable elasticity.
04.DIAMOND SHAPED, ULTRA COMFORT
The diamond-shaped belt strengthens the waistband and improves its elasticity and adjustability. Ultra comfort for the waist.
05 SPORTS DESIGN, FREEDOM OF MOB=VEMENT
Lightweight and beautiful, good for bodybuilding. Moderate tightness provides freedom of body' moment.

2.Detail dosplay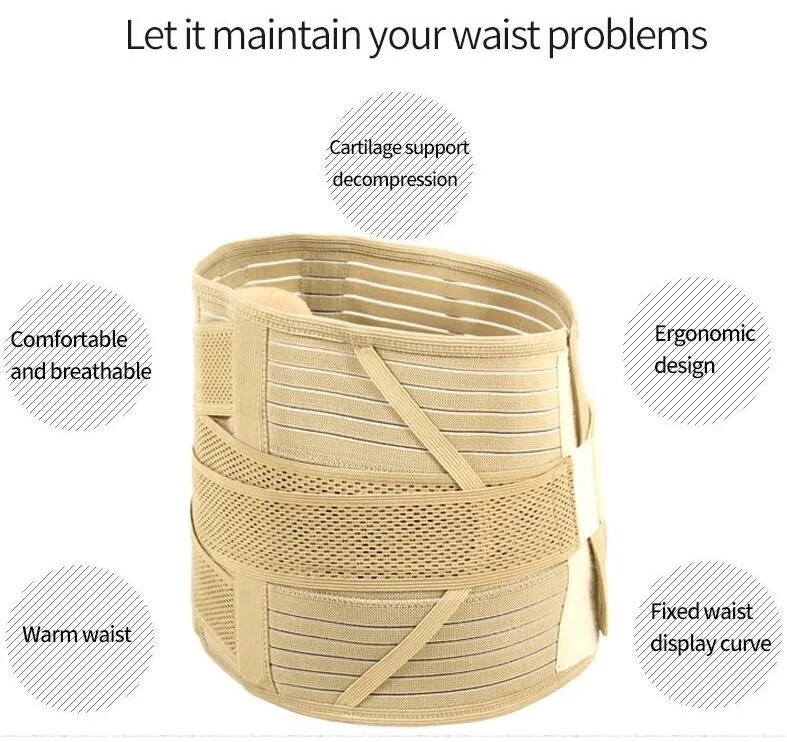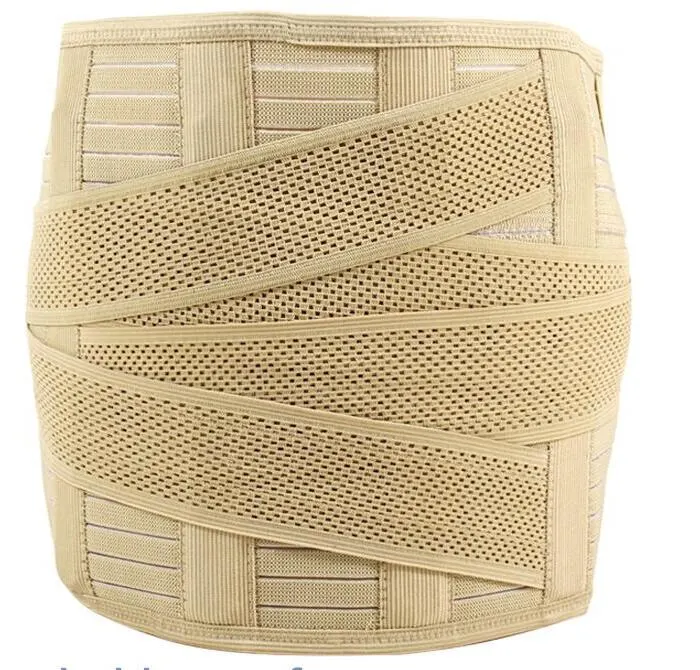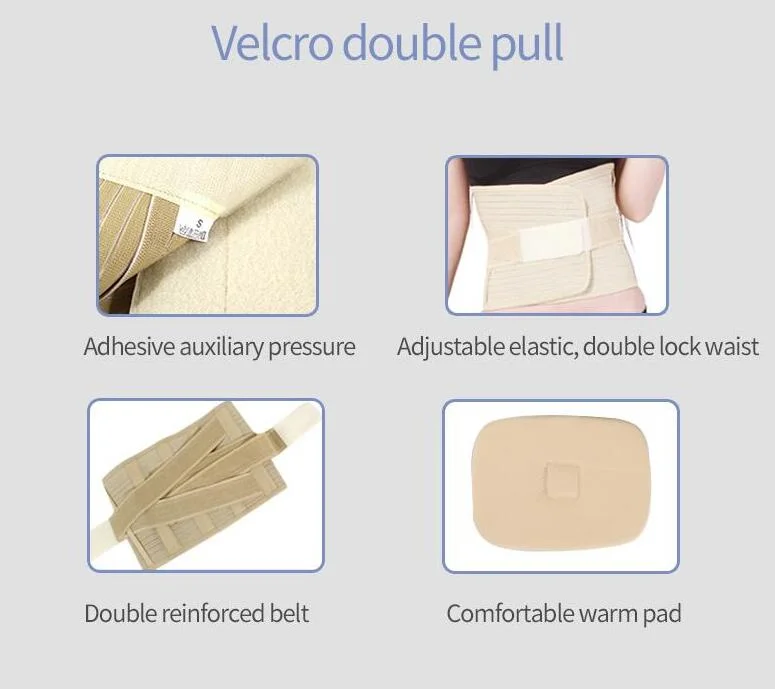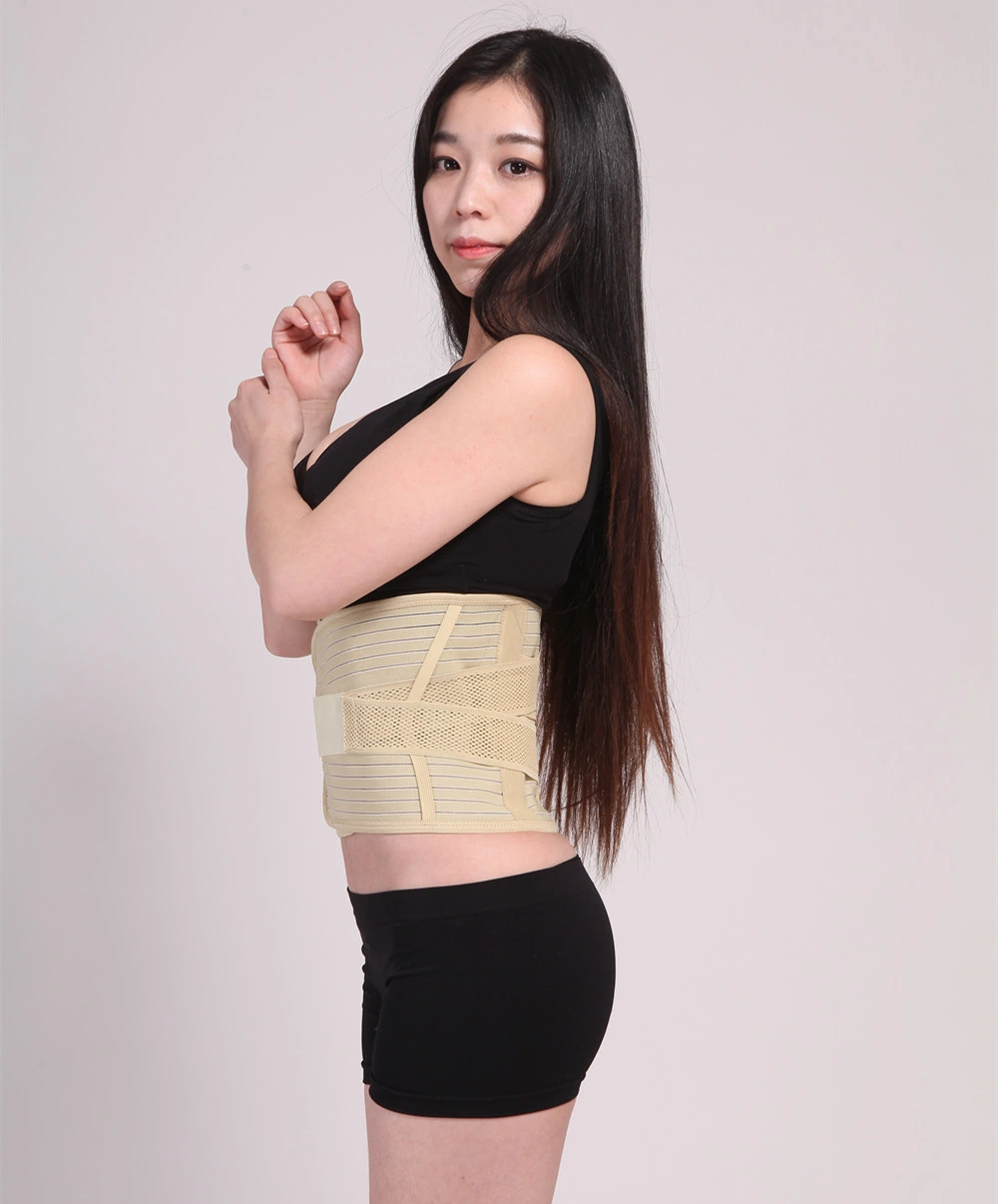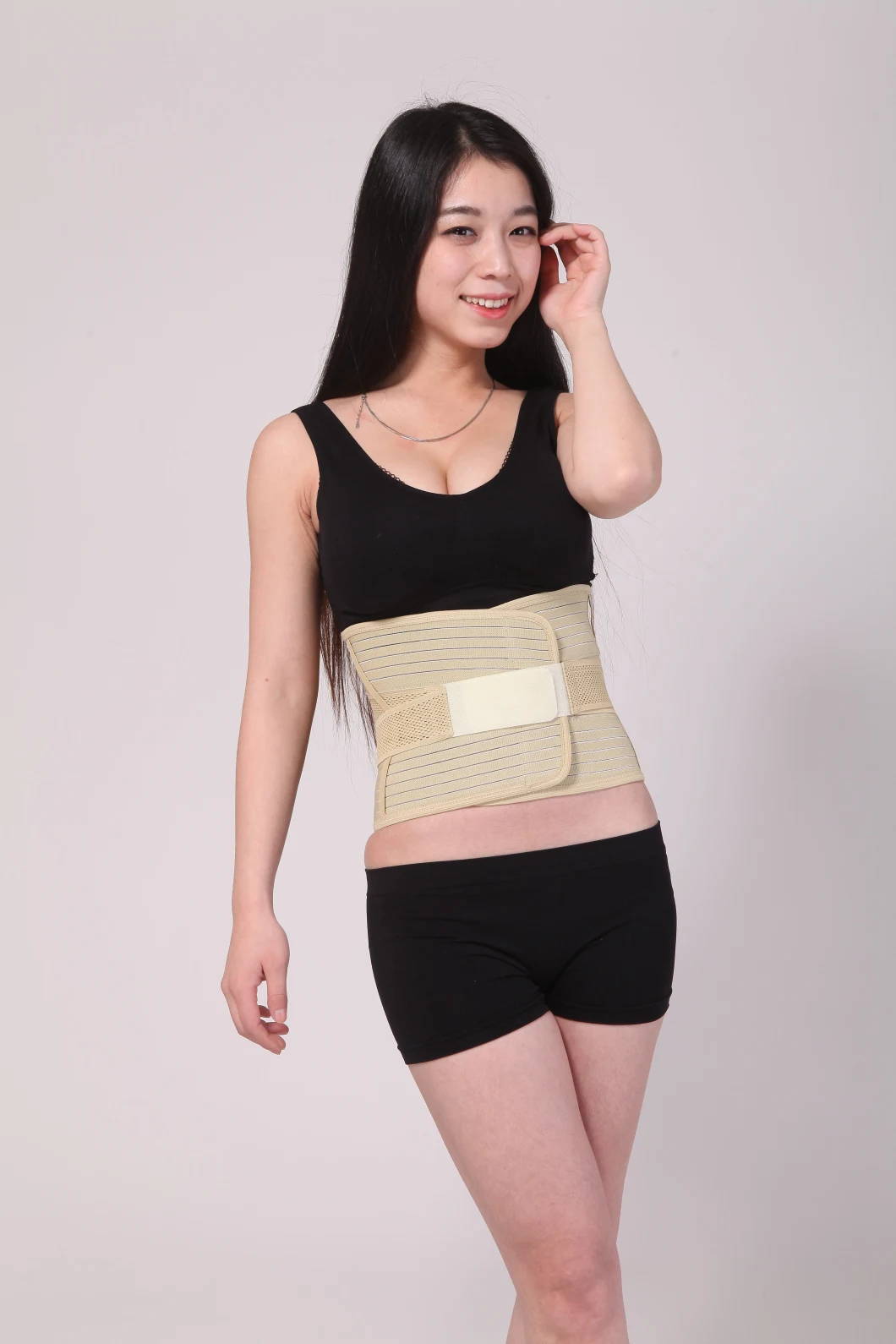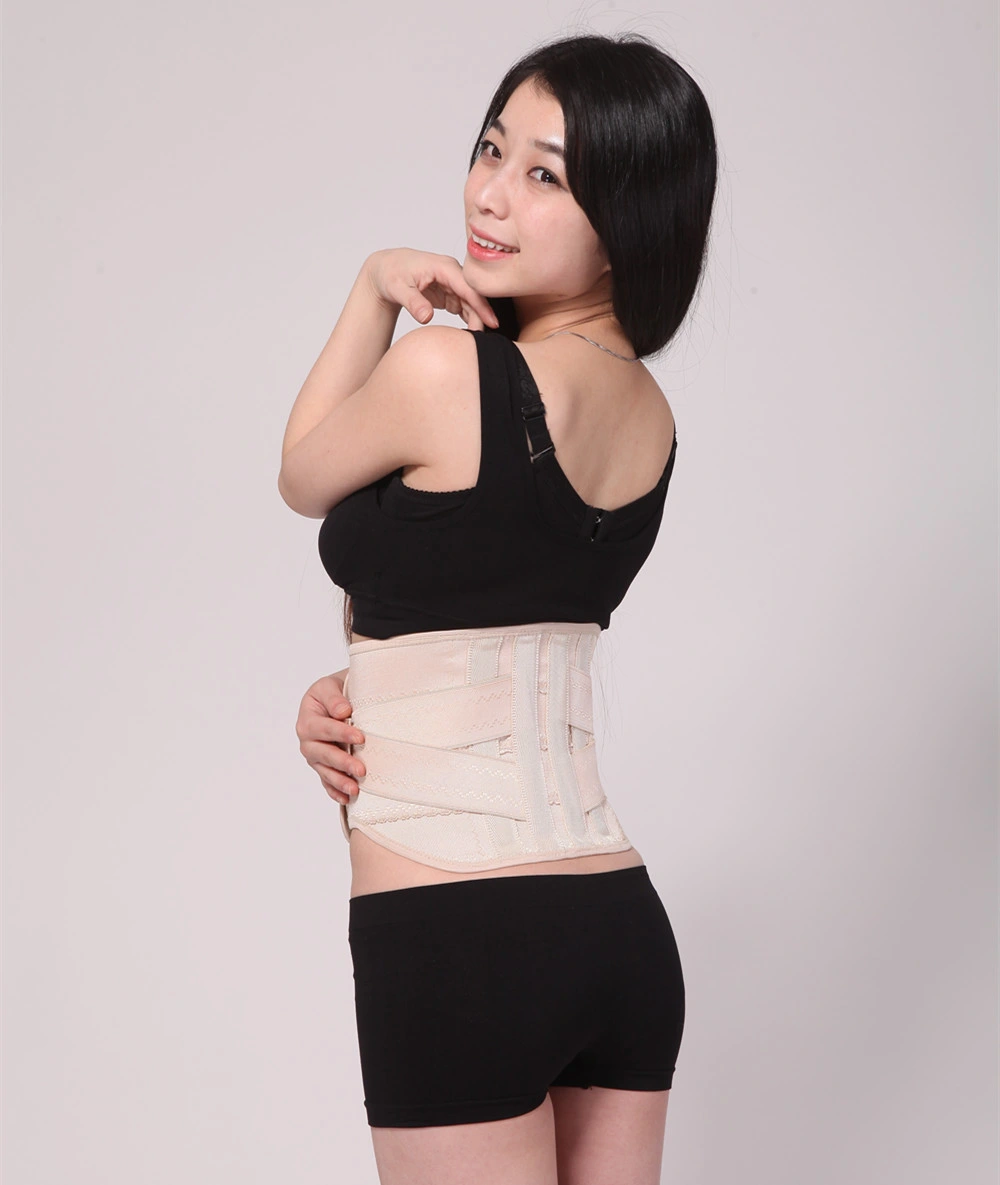 3.About us